Contact a Board Member
The 2016 volunteer staff includes citizens of multiple districts in Prince William County and includes leaders involved in multiple recreational disciplines.   Please feel free to contact any of us if you have questions or would like to contribute.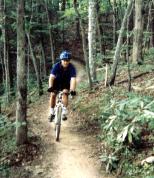 Mike DePue, President e-mail
Brian Sneed, Vice-President e-mail
Neil Nelson, Secretary e-mail
Earnie Porta, Treasurer e-mail
Webmaster e-mail
Please contact the Webmaster with any suggestions for this web site.
Board Meetings
In addition to our regularly scheduled workdays and outreach events, the PWTSC Board meets the first Monday of every month from 7 to 9 PM.
All PWTSC members are welcome to attend.
Directions: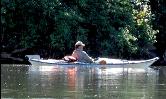 Meetings are held at George Mason University, Manassas Campus, Occoquan Building, room 110L.